Bible teachers – this is for you!
If you are new to teaching a Bible study, these courses will give you a great start. If you are a veteran teacher, they will give you resources to become a better teacher – a great teacher, even!
How would you define a "great" Bible teacher? Probably as one with spiritual depth, Biblical knowledge, and love. They encourage fellowship, instill knowledge, and inspire transformation. They "speak the truth in love." (Eph 4:15)
Join others who aspire to be Great Bible Teachers.
Rick combines years of Christian Education experience with creativity, humor, and an easy-going style that leads to meaningful conversations and moments of enlightenment.
— Dr. Bert Young, First Baptist Church, North Wilkesboro, NC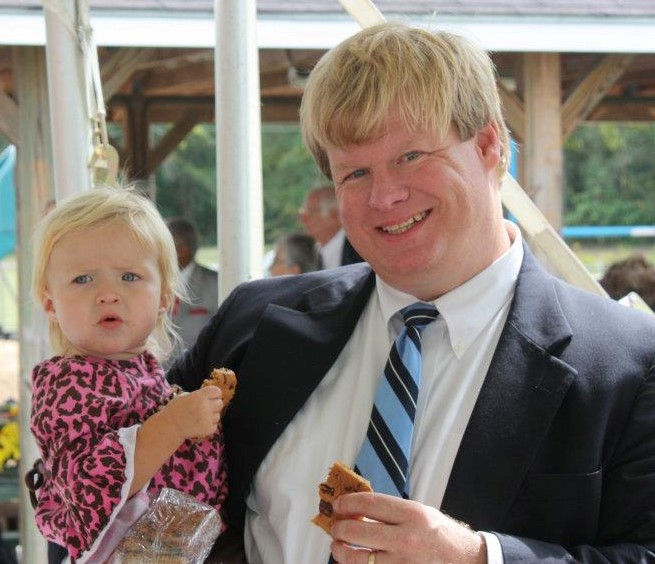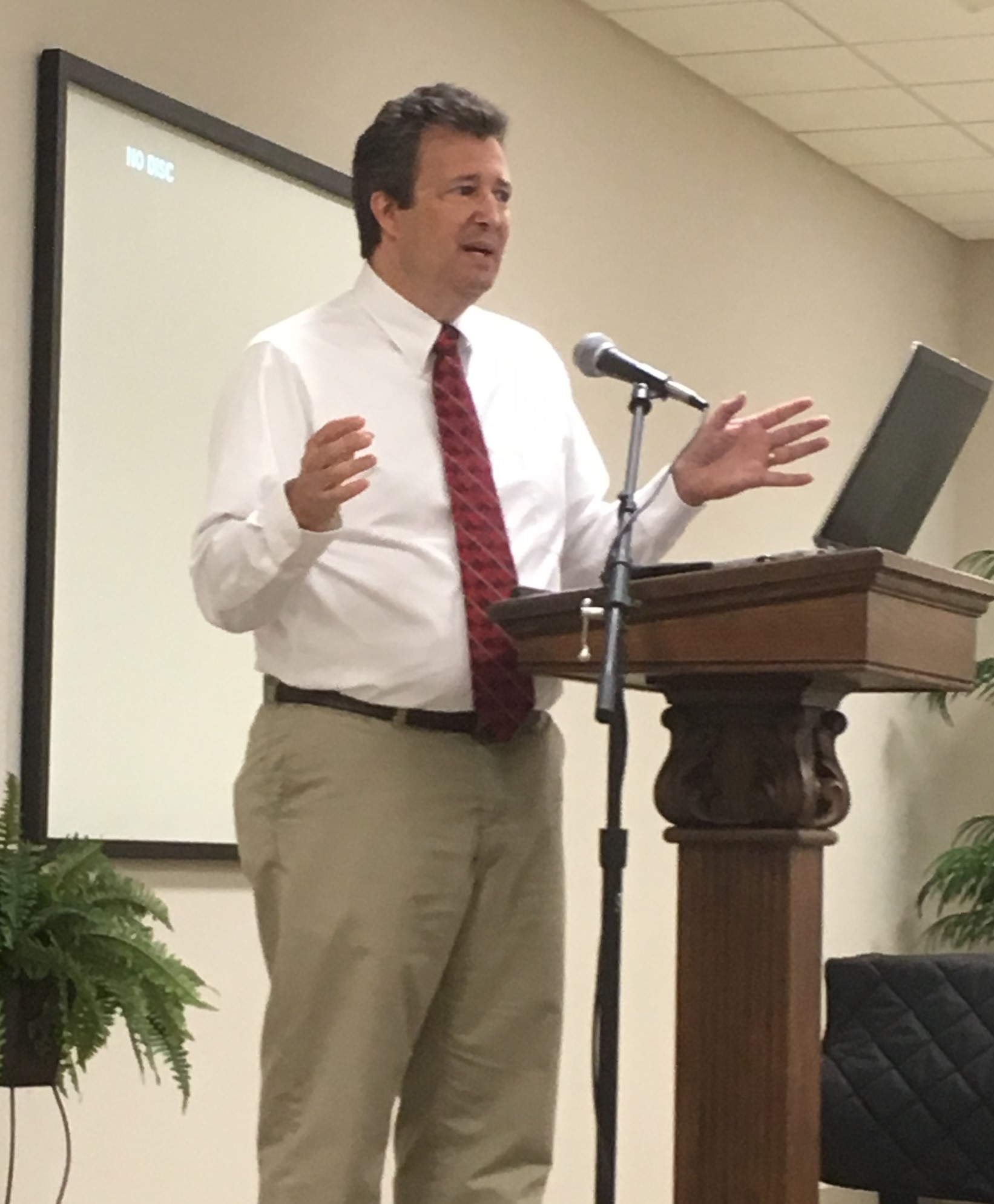 I been teaching the Bible for over 30 years as a layperson, a youth minister, a minister of education, a pastor, and a denominational leader. I have trained hundreds of persons how to teach the Bible better. My goal is to help good Bible teachers become great Bible teachers.