Many of us have taught the Bible for years in a classroom setting - but not over a video conference call. In this course, you will learn how to teach your Bible study class in this new way!
First, we will cover the basics of signing up for and selecting the best settings on Zoom. Then, we will consider why we teach and why class members attend. Finally, we will share very practical tips for the three essentials of a Bible study meeting - Fellowship, Information, and Transformation.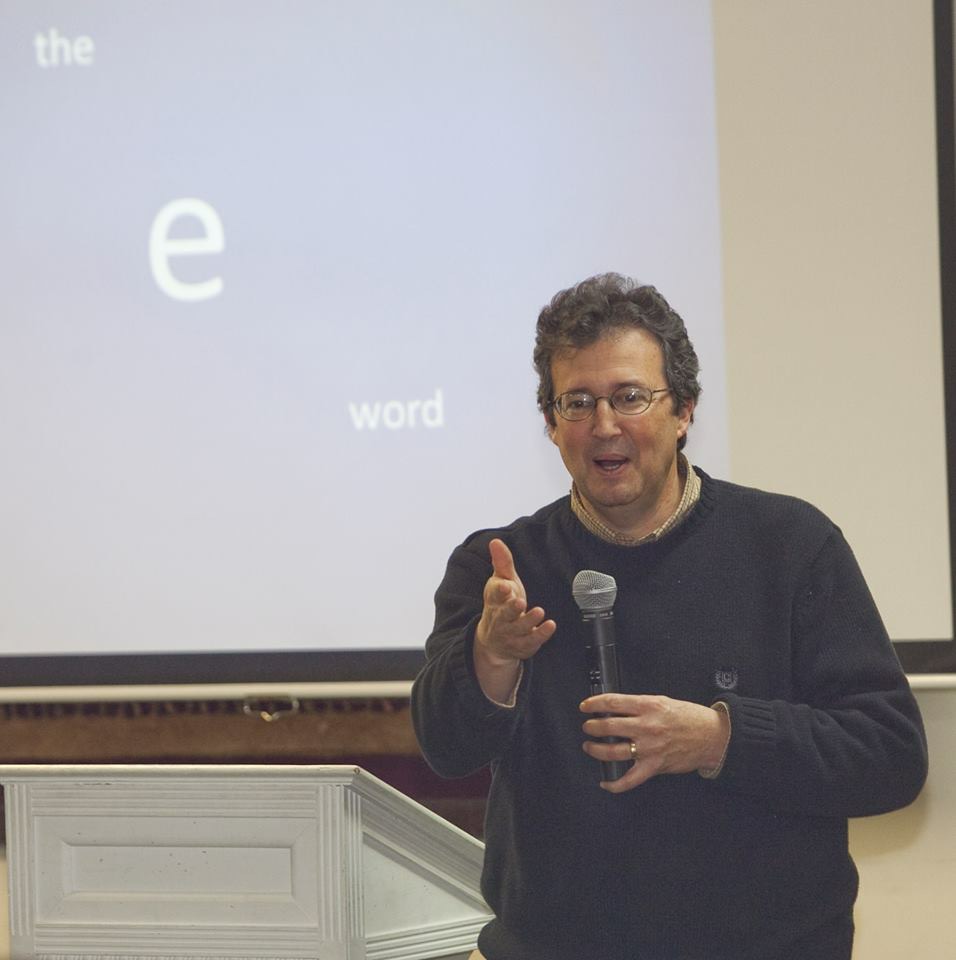 I have been teaching Bible studies for over 30 years. For the most part, that has been in a classroom setting. Now we must learn how to teach in a virtual setting with video technology. This course is designed to help the newbee as well as the veteran teacher adapt to our changing world. And, hey, some things are actually better this way!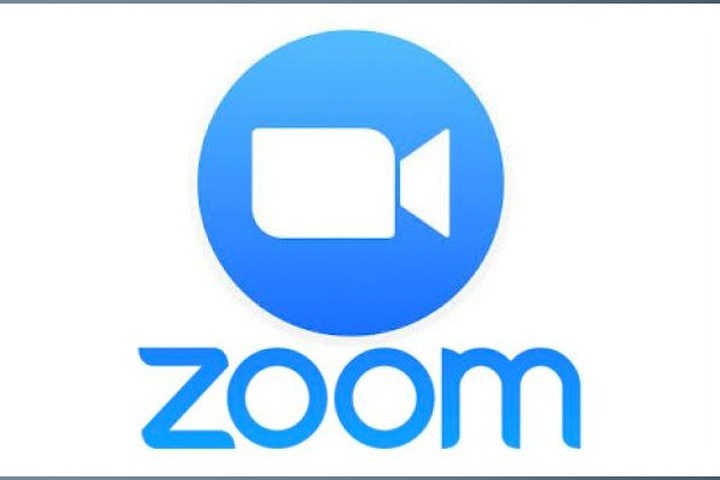 The Basics of Using Zoom.
How to sign up, choose the optimal settings, and use best practices.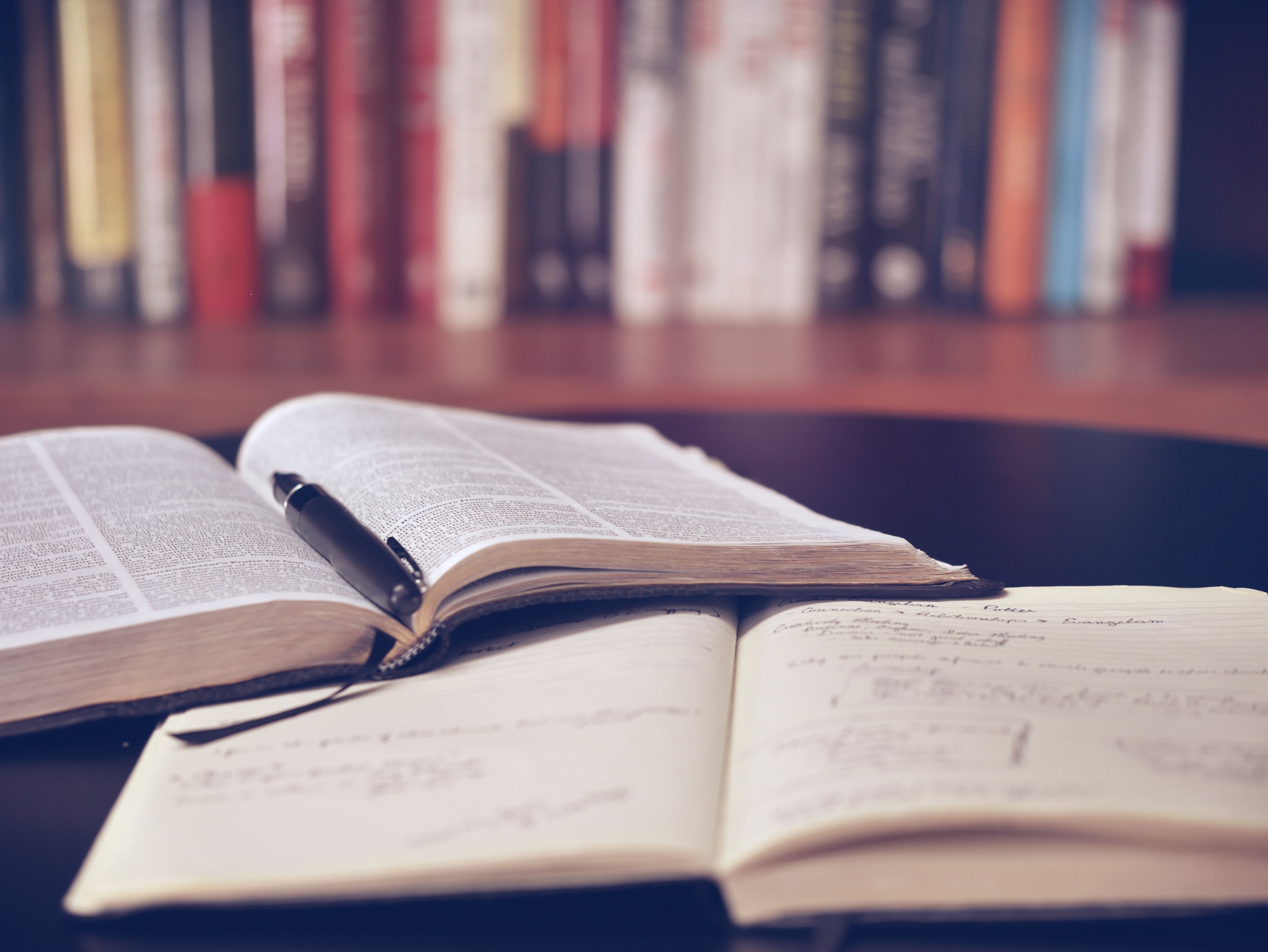 Zooming to Spiritual Fitness.
Re-thinking our motivations and methods for Bible study groups.